ShapingBio's advisory board members
Barna Kovacs
Mr Barna Kovacs (PhD) is currently working as counsellor at the Permanent Representation of Hungary to the EU. He has been appointed as the Secretary General of the BIOEAST Initiative, as vice-chair of the FACCE JPI, and as SCAR member on behalf of Hungary. His responsibilities cover the follow up of the Council discussion with regard to the research and innovation in the field of bioeconomy.
Between 2009-2017 he worked as scientific and policy officer in the European Commission's Directorate General Research and Innovation, Bioeconomy Strategy unit, in 2016 Mr. Kovacs was appointed as Secretary for the Standing Committee on Agricultural Research. Barna Kovacs was a focal point for relations with the EU Member States and civil society, coordinated foresight exercises in the field of agriculture, forestry and fisheries within bioeconomy, responsible for the developments of the Bioeconomy Observatory. In the period of 2004-2009 he worked in Brussels in the European Parliament. Upon obtaining his PhD degree and teaching at the Budapest University of Economic Science and Public Administration, between 1999-2004 he worked at the Hungarian Ministry of Agriculture and Hungarian Statistical Office.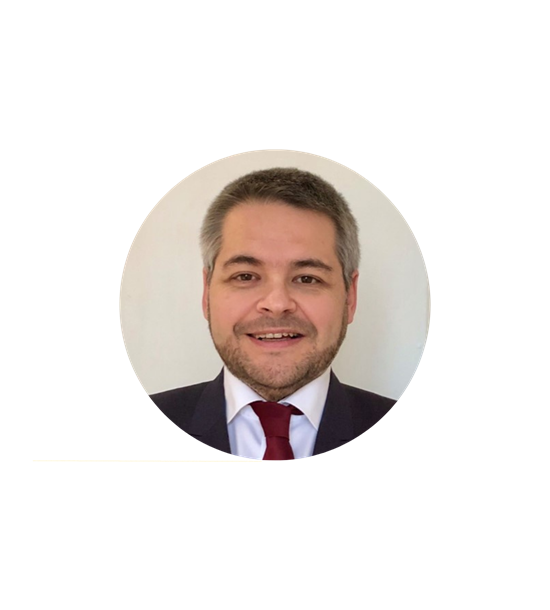 Bruno Sommer Ferreira
Bruno Sommer Ferreira is CEO of Biotrend, Executive Director for Research and Innovation at A4F, with more than 25 years' experience in the development, optimisation and scale-up of bioprocesses.
He has expertise in technology transfer in the fields of industrial and marine biotechnology, including the use of renewable resources and marine micro-biodiversity to deploy sustainable products such as biobased materials, chemicals, and food and feed ingredients.
Mr Ferreira is also venture partner at the Faber ocean/climate tech fund, Member of the Board of Directors of the Bio-based Industries Consortium and chairman of the Portuguese Bioindustries Association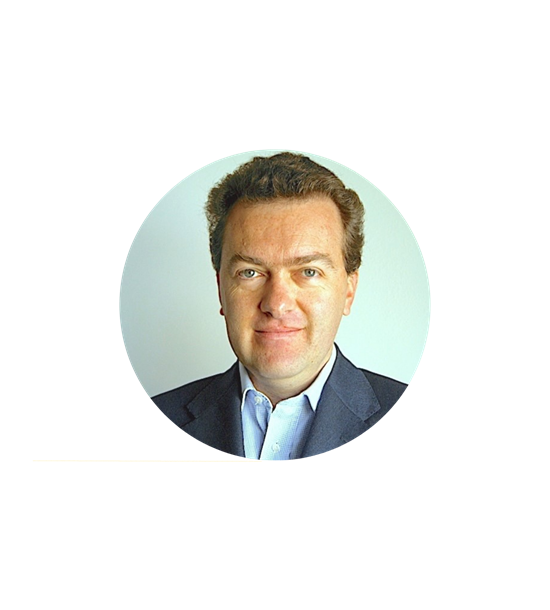 Marco Rupp
Marco Rupp manages public affairs and sustainability activities at Bio-based Industries Consortium (BIC). He graduated as economist. Marco has over 20 years of private and public sector expertise in various management functions. He is a member of several expert groups and advisory boards in the field of the bioeconomy. Marco coordinates the Public Affairs Working Group.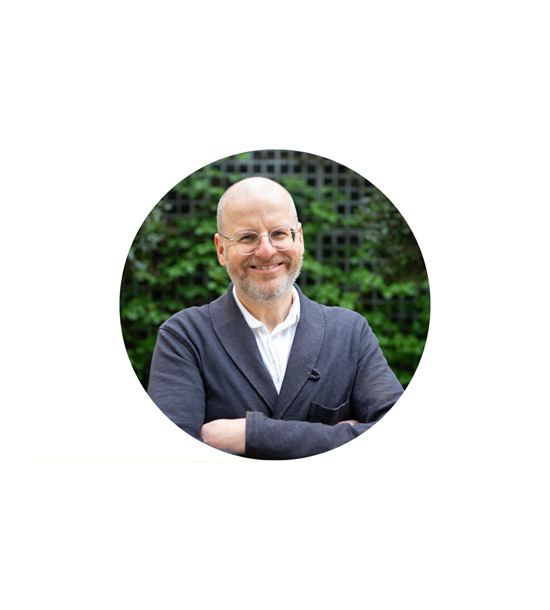 Patrick Barrett
Patrick Barrett has a B.SC in Biochemistry and a Master of Science Degree in Biological Sciences. He has extensive experience working both in private industry and for the government of Ireland and the EU Commission. Throughout his career, Patrick has shown a deep interest in sustainability pathways, particularly those related to food and biobased production. He believes that these practices can be restorative and regenerative for natural capital, while also being complementary for social and bio-economic development.
Patrick's strengths lie in his strategic thinking and communication skills. He is able to analyze complex issues and develop effective solutions while also being able to present his findings to different audiences in a clear and concise manner. Patrick is committed to using his skills and expertise to help organizations and individuals create a more sustainable future.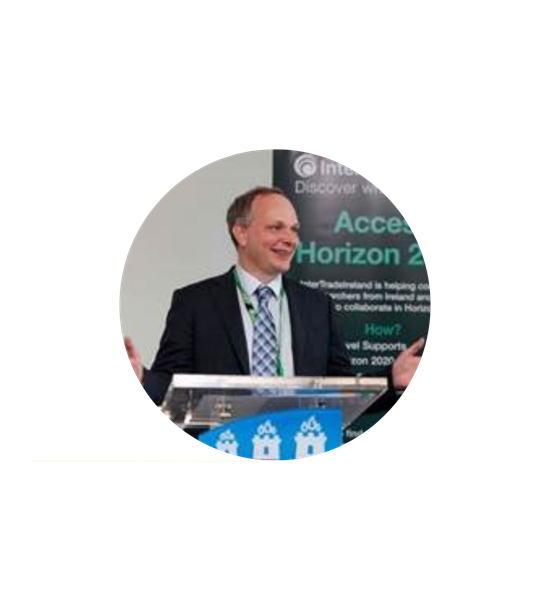 Stefano Bertacchi
Assistant Professor in Fermentation Chemistry and Industrial Biotechnology at the University of Milano-Bicocca and Researcher for the National Biodiversity Future Center. Involved in the development of biorefineries based on the use of microbial cell factories and residual biomasses. Such biorefineries exploit natural microbial metabolism or engineered ones by means of genetic and metabolic engineering or synthetic biology. These microbes are deployed for the synthesis of fine and bulk chemicals, such as biofuels, bioplastics and food-related molecules.
From 2022, EU Bioeconomy Youth Ambassador for the European Commission. Involved in science dissemination by outreach activities and RRI, together with social media. Articles and books author and event speaker both online and live. Event organizer and social media manager.
Veerle Vandeweerd
Dr Veerle Vandeweerd, a Belgian national, has more than 35 years of experience in global, national, and local Sustainable Development policy and program development and implementation, including 20+ years at the United Nations system. Currently, she is leading several Sustainable Development entrepreneurial initiatives. She is the co-founder of the Global Sustainable Technology and Innovation Conference Series and was its policy director from 2017 to 2019. In 2020, she set up the Covid Education Alliance and the Platform for Transformative Technologies, offering collaborative platforms to identify and bring to the market, innovative and integrated industrial solutions that substantially can contribute to the achievements of the Sustainable Development Goals. She is a board member and the senior sustainability advisor to the Global Entrepreneurship Center in Dusseldorf, a scale-up facility geared towards bringing to the market transformative companies that have the potential to substantially contribute to the achievement of the SDGs and climate goals. She serves on the board of several Sustainable Development organisations and has been supporting the Technology Facilitation Mechanism from the very start.
At the UN, Dr Vandeweerd held several senior positions at UNEP and directed for 8 years the UNDP Environment and Energy Group. She was the Special Advisor to the UN Global Compact, the leadership platform for responsible corporate policies and practices. Dr Vandeweerd has a PhD in biochemistry from the University of Antwerp, Belgium (cum Laude), a master's in chemistry and bachelor's degrees in biology and chemistry from the University of Gent, Belgium.